Pauline Fernandez has been a dedicated yogi for over 12 years. She practices different forms of yoga and is particularly investigated in all types of healing.
She dedicated her life to transformation and healing on an emotional, mental and physical level, as it helped her to overcome her childhood traumas and to deal with all the chaos in the world. She is in service to help people sharpen their self-awareness, evolve their highest potential and heal their traumas.
READ MORE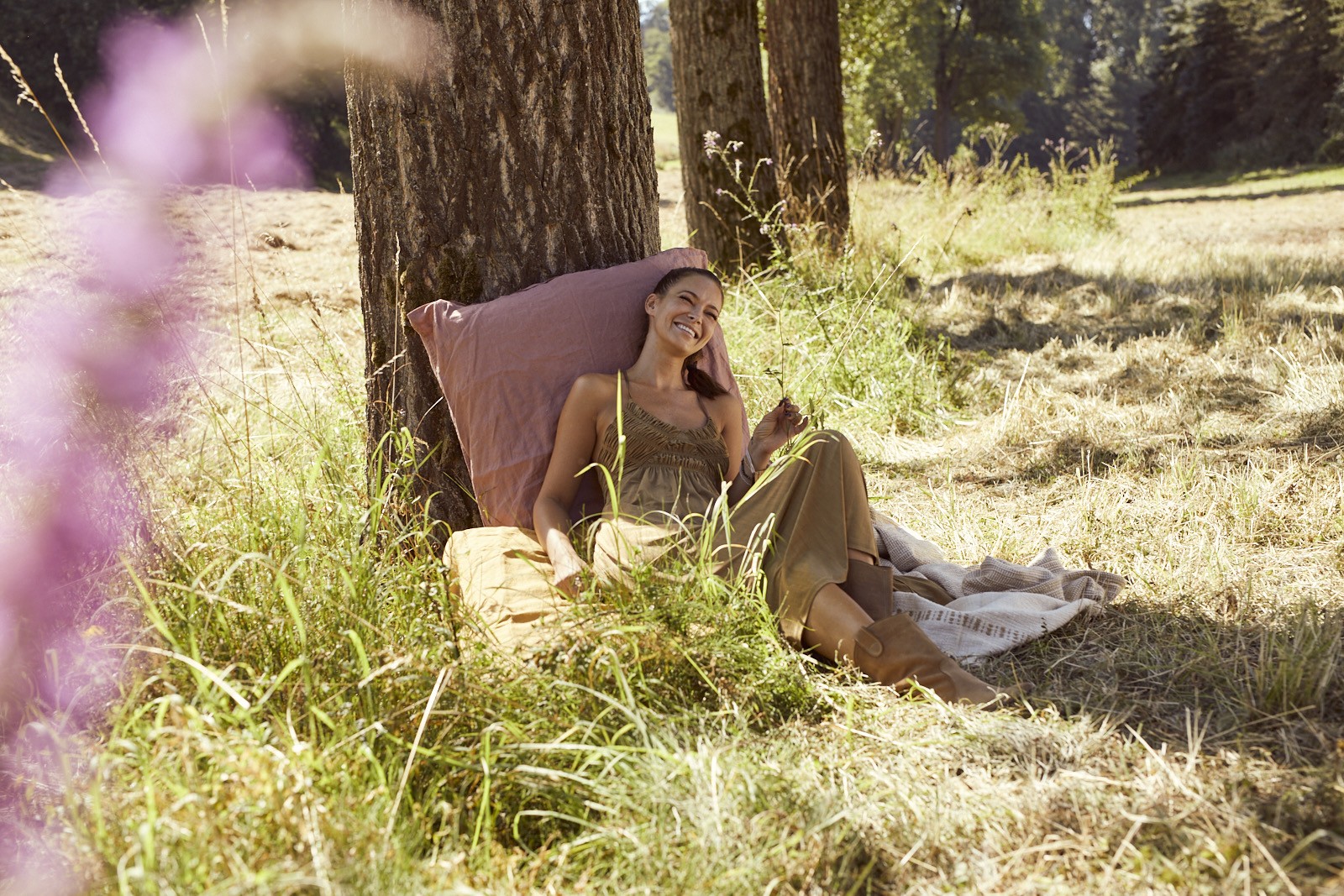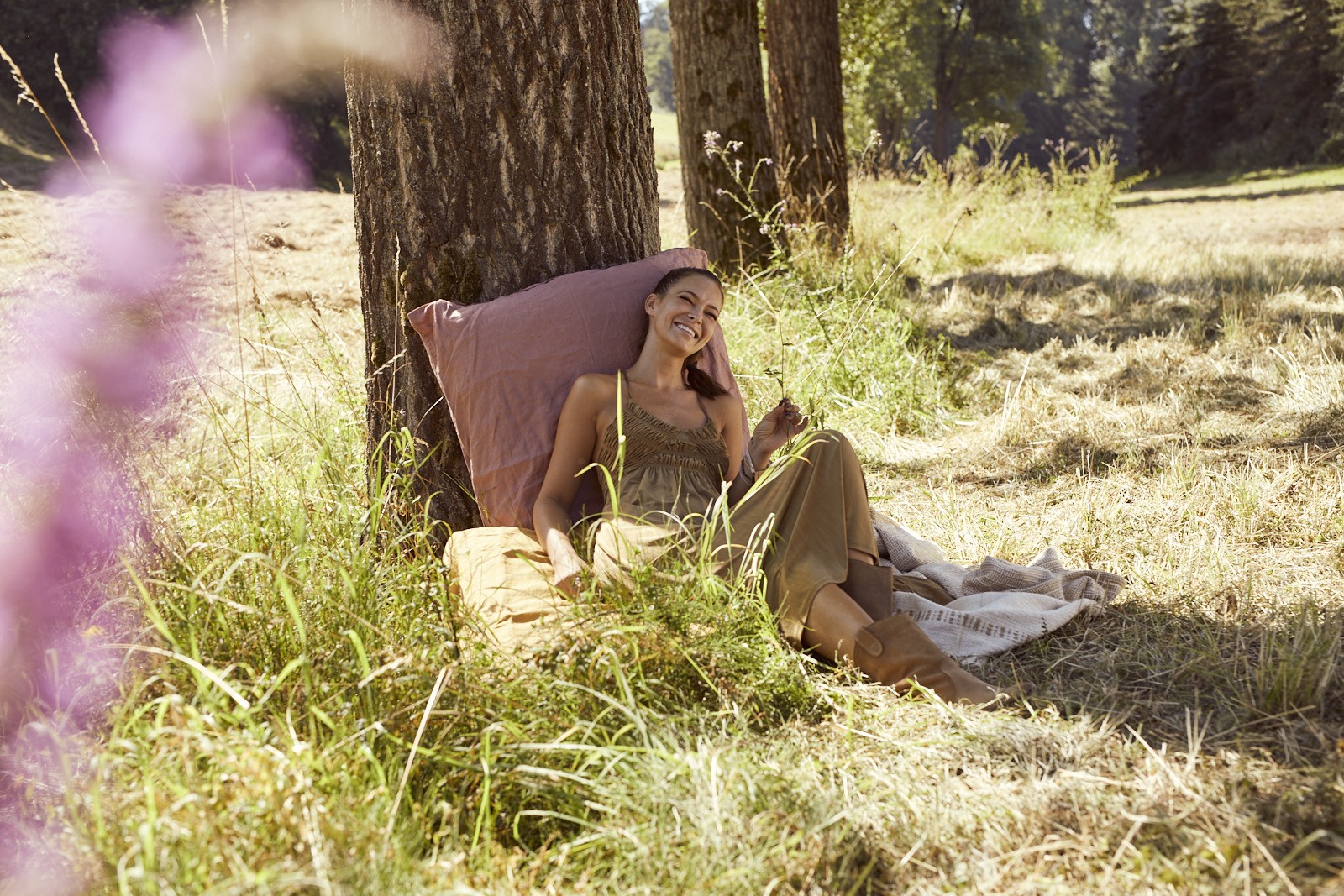 "Inhale the future, exhale the past."
"PersonalIy, I can say that Pauline's work has been life changing. I'm eternally grateful and so glad that I found her. I can't wait to follow her on a new journey"
"Her Shamanic and Trauma Healing Session are absolutely amazing. I learned so much about myself and connected with beautiful souls from all over the world. Thanks for everything and looking forward to a new retreat soon!"
"Best Yoga Session  EVER! I can't wait to join you on the next one!"