We are in love with beautiful and exclusive locations, you might even say it's a bit of an obsession! We have researched and travelled to different parts of the world and explored the blue zones. Out there, we found ourselves inspired and amazed by their untouched nature and their sense of calm. All of our DESTINATIONS have been personally visited and explored to offer the ultimate adventure and fun wherever you make The Nomadikas Experience! 
NOMADIKAS is a community of likeminded people that are seeking real connection, endless freedom and want to live an extraordinary life without limitations. We are a global tribe and our vision is to connect all THE NOMADIKAS around the world to share unforgettable moments and simply enjoy life together. Imagine a world, where you can truly make use of all of your senses and connect with the natural world and others around you without distraction.
LAID-BACK LUXURY ACCOMMODATIONS
DESIGN MEETS AUTHENTICITY
We pride ourselves in opening doors to SECRET ESCAPES of outstanding natural beauty to create a peaceful environment for you to unwind. Nomadikas' chosen OASES cater to independent travelers that are seeking UNSPOILED IDYLLIC NATURE and want to experience simple barefoot living without leaving the perks of luxury amenities behind. We believe design evolves when nature and simple authentic architecture collide.
Do you sometimes want to stop time because life is so beautiful? Some moments in life are so delightful and precious that they should never come to an end. We aim for nothing less but creating those magical moments for you to enjoy and experience. Life is too short not be enjoyed. That is why we carefully design and experience our activities at each destination with focus on fun. Come join us and take adventues you cannot experience anywhere else.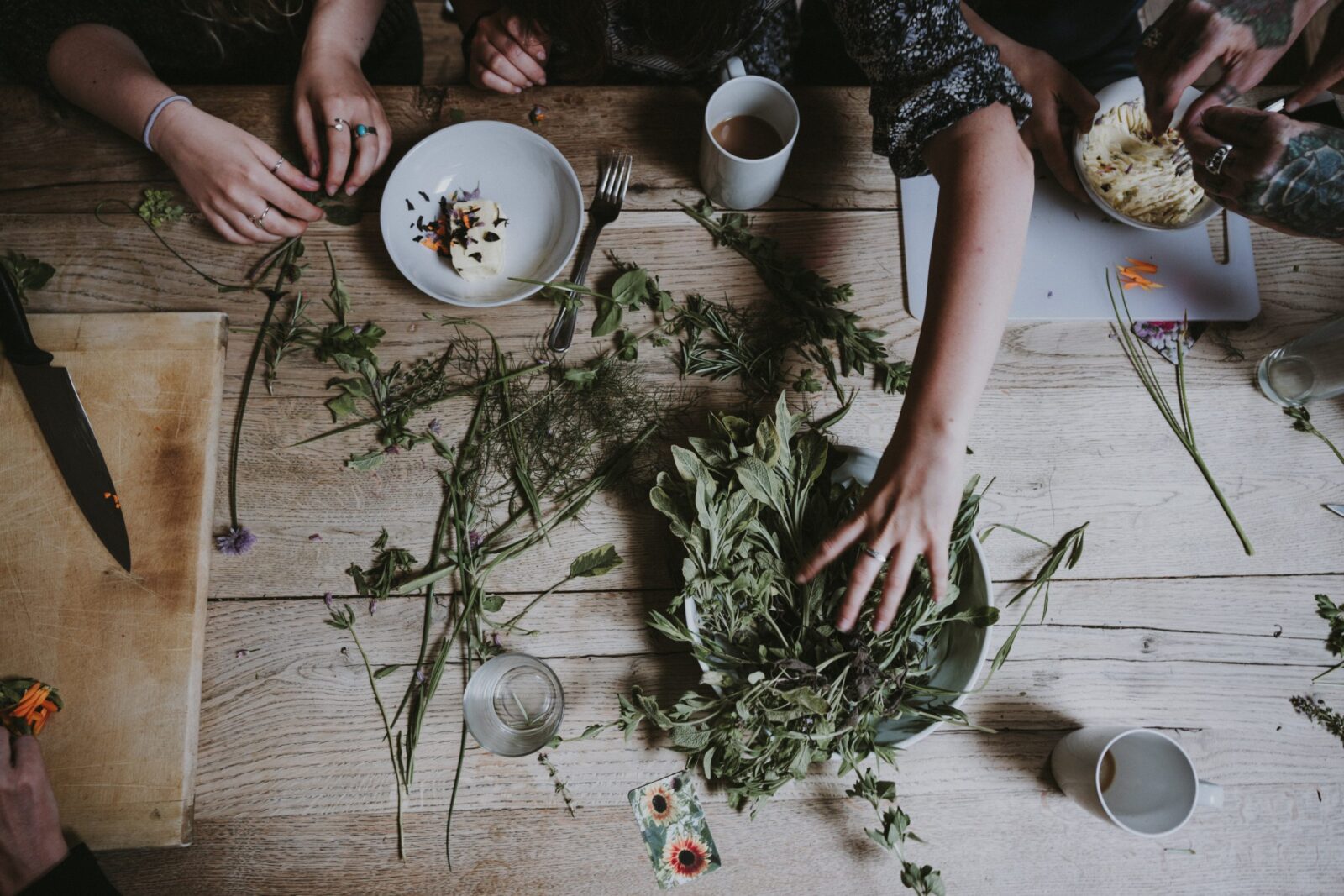 BODY, MIND and SOUL, the 3 elements of The NOMADIKAS approach to holistic healing. By combining all 3 aspects, we activate and improve self-healing powers of the body using natural resources to live life to the fullest. Healing is a journey of self-discovery and acceptance. It requires that you care for yourself physically, emotionally, mentally and spiritually. Consequently, all of our programs are built with holistic healing at their heart in order to motivate and support you becoming more balanced and emotionally more in tune.
Our artful cuisine is embraced by nature and heritage wherever we are. All of the food being served is organic, local and non-processed to promote healing from within. Indulge in our delicious food innovations that are freshly prepared with lots of love from our professional cook and nutritionist. Using food as medicine, we will serve vegan, sugar free and gluten-free dishes that have been created to nourish and detoxify your body and reset your senses.
Physical activity is fundamental to your health and wellbeing. The practice of yoga brings together movement, breath, and meditation and is therefore a great way to connect your body, mind and soul. Some of us find in yoga a good way to exercise because it improves your overall strength, mobility, and balance. Yoga is incredibly diverse offering practices that range from acrobatic to gentle, slow flows. This means that there is almost surely a style out there that will fit your needs.
Make yourself a priority. All of our events take you on a journey that reconnects you with yourself and gives you space to things you are dealing with in your life. Discover the secrets of holistic wellness and the wisdom that comes from the past. Our exclusive retreats offer special designed treatments that pamper your body and soul with organic products and authentic purification therapies.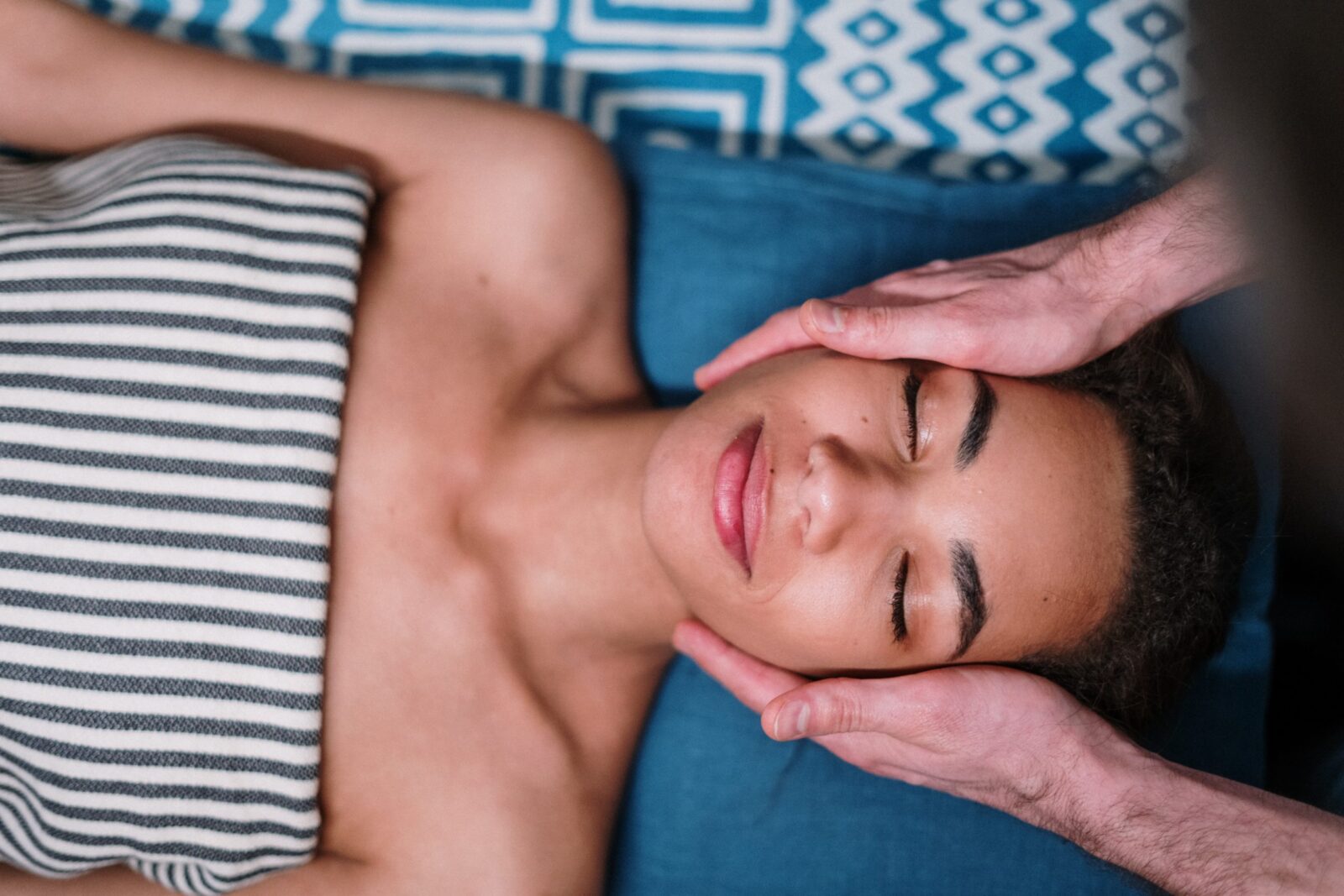 Some of us found in yoga an open door to breathwork and meditation that also has incredible benefits to our lives on top of those brought by movement. In breath and meditation, we connect with our consciousness, working through the ebbs and flows of our inner being to become more aware and grounded.  Meditation is a fundamental part of all our events that aim to restore your balance and to find peace in mutual harmony within our community.
There are many different yoga styles out there and our professional teachers are just as diverse as the various yoga types themselves. They all practice different forms of yoga so whatever style you choose, they are best in their field. Experience Yoga Nidra, Vinyasa Yoga, Iyengar Yoga or Tantric Philosophy and find out for yourself which yoga style(s) serve you best. The NOMADIKAS community is constantly growing and therefore, you will find the NOMADIKAS teachers in many different places around the globe.
WE PROTECT, PRESERVE & GIVE BACK TO WHAT WE LOVE
At Nomadikas we preserve what we love, and within The NOMADIKAS COMMITMENT to SUSTAINABILITY there is a pledge to protect the oceans and those that live in them. Our retreats and events will actively donate and participate with local charities and action groups who share our drive to protect the oceans and we commit to sourcing and collaborating only with partners who share these values.