Anna Cholevas is a passionate yoga teacher who is specialized in Yin Yoga. She has been practicing yoga for over 10 years and studied for over 2 years for her 725 Hours Yoga Teacher Training Qualification.⁠
Currently, Anna is based in Oberhausen, Germany and is focusing on further studies in the field of massage therapy, meditation and Ayurvedic treatments.
GREETINGS FROM YOUR TEACHER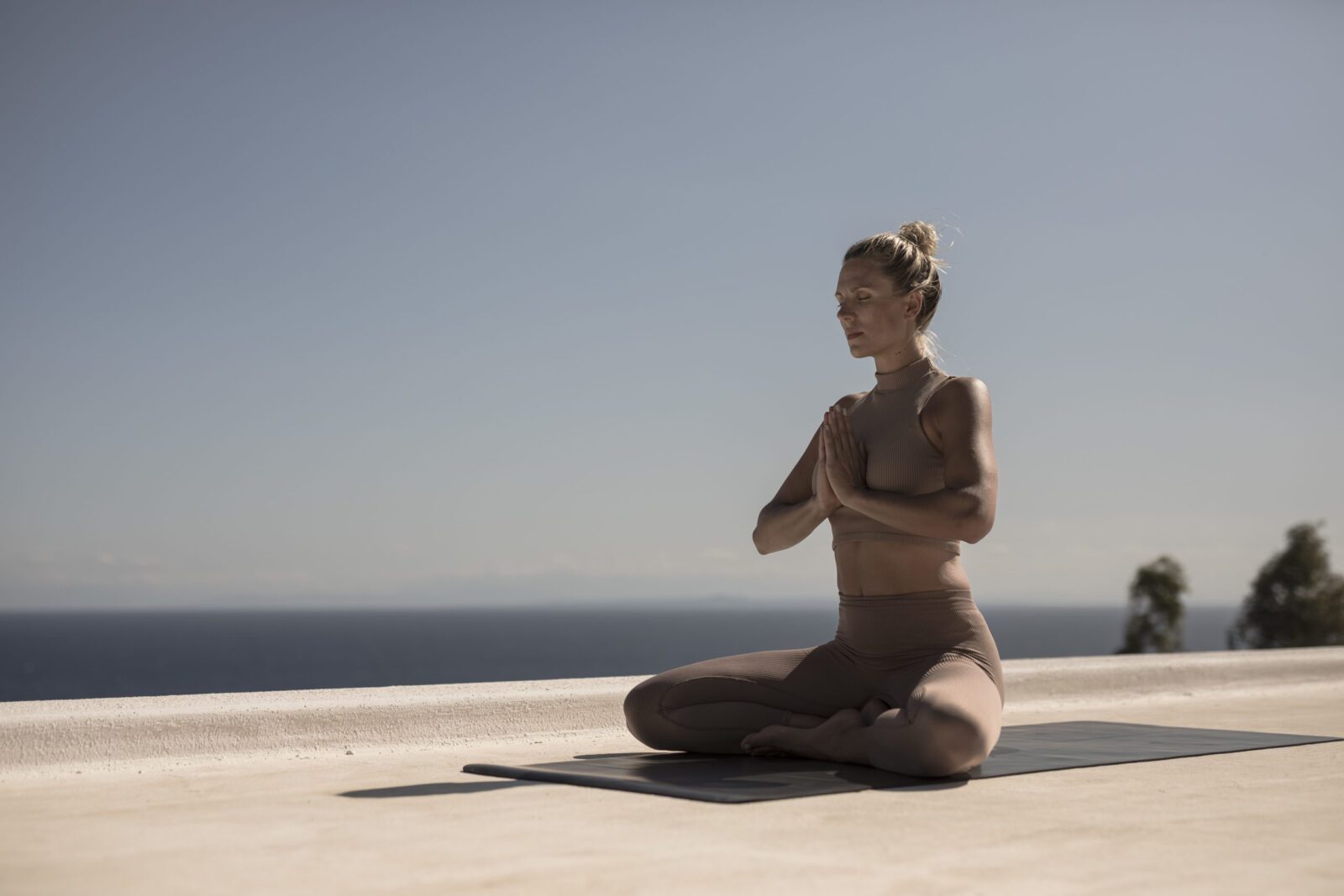 "Quiet the mind and the soul will speak."